Goal of the project
In the COOKIE project, the CML is working with project partners to develop software for image-based damage detection in empty container inspection based on artificial intelligence. This will not only comply with current safety standards, but also make inspection processes at the terminal gate more efficient.

Furthermore, the CML is developing an AI-based concept for digitalising and optimising tank container washing systems, which are currently controlled manually for the most part and require large amounts of water and chemical additives to clean stubborn contamination in the tanks.
Use Cases
Cooperation partner
Further information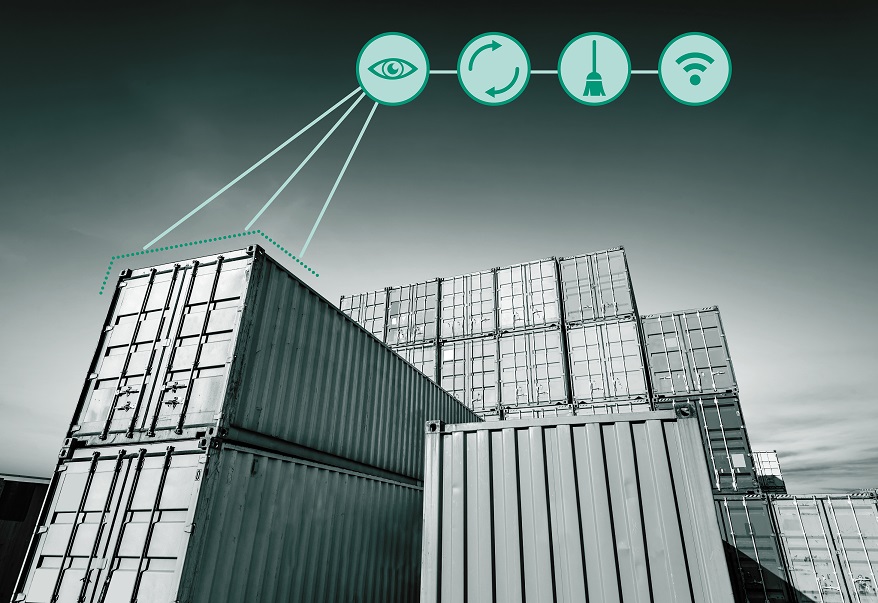 © gyn9037/Shutterstock.com / Fraunhofer CML
Click here to read the brochure of the COOKIE project.